Residential Property Management
RESIDENTIAL Property Management
Professional management is an essential prerequisite of a secure, efficiently run property. With operations in New Providence and Abaco, our U.S. certified property management team operates a comprehensive, professional service to upscale homeowners. Their expertise along with our team of professionals will be committed to providing peace of mind and satisfaction to property owners and their tenants.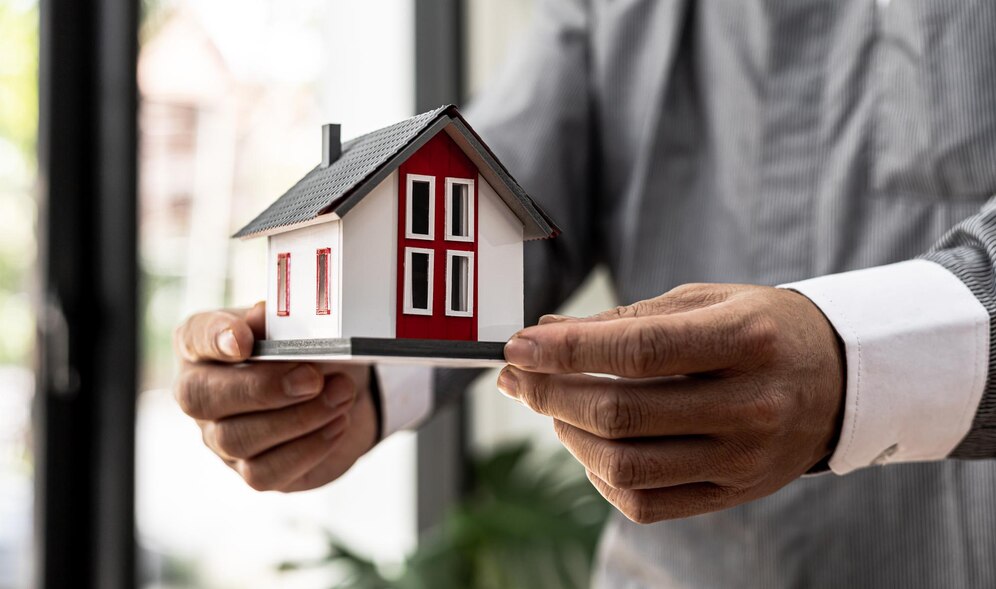 Here is the list of services we proudly offer. These are negotiable and can be adjusted to suit the particular requirements of your property.
Specialized Services:
Supervision of contract jobs, structural repairs, interior design or additions.
Arrange transportation for guests, tenants and family members (limousine, tour car, SUV, etc.)
Arrange recreational activities.
Wardrobe Management.
Grocery Shopping & delivery.
Inventory of residence.
Prepare home ready for hurricanes.
We ensure hands-on management that will provide a proactive approach so any arising issues are addressed and resolved promptly. Your personal needs and the needs of your home will always be our main priority!
All homes are unique and we offer tailored property management packages for each property based on your requirements. Please contact us so we can discuss your specifications and our fee structure.